The Challenge
Wily Global, makers of enterprise marketing middleware, was struggling to tie closed deals back to marketing-generated leads. This created a blind spot in their attribution reporting and a big gap in their understanding of which marketing efforts were paying off. Even with the sales teams' use of Salesforce, Pardot was proving unwieldy. The marketing team had reached a breaking point and was ready to switch to HubSpot.
The Solution
After purchasing HubSpot Marketing Hub Professional, WILY needed an onboarding partner to help them get set up in the new platform…especially because they only had two weeks to migrate from Pardot!
Using worksheets to define the appropriate custom fields, branding guidelines, email templates, subscription types and more, we helped create a custom HubSpot instance that met their unique business needs.
During the remainder of our onboarding engagement, we focused on training the in-house team at WILY so they felt confident using the tool going forward. This included creating a tight 360-degree feedback loop that gave team members a chance to voice their concerns and ask questions right in the moment.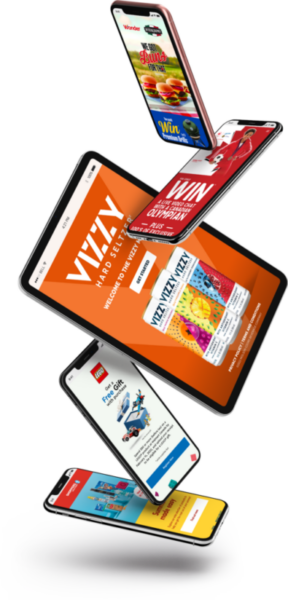 The Outcome
WILY was able to migrate their data from Pardot to HubSpot before the renewal date, saving them an extra year's worth of subscription costs (valued at $12K).
Migrating their marketing operations into HubSpot also improved their ability to:
Define and target different lifecycle stages

Save money and improve email deliverability by establishing a marketing contact strategy

Qualify slow-burn leads using a lead scoring strategy and automated lifecycle stage progressions based on contact behavior and engagement

Define their HubSpot-to-Salesforce sync strategy, and only push the most qualified, sales-ready leads to their sales team

Automate repetitive and tedious tasks with workflow, including sales team alerts of engaged contacts so they could immediately follow-up

Create lead generation forms for gated landing pages and various content types, without the help of a developer

Create blog posts in HubSpot and easily analyze performance

Generate a high-performing marketing email template, with open rates routinely above 20% and click-through rates of 15-22%
Hear from our happy client…
We loved our experience onboarding to HubSpot with Kiwi Creative. They are a wealth of information, extremely detailed and helped immensely to keep us organized. Our rep skillfully moved us through the 90-day program making sure we touched on everything we needed to know before our time was up. The follow-up emails after our meetings continue to be a great ongoing resource for us to use time and time again.
Let us drive results at YOUR tech company
Partner with our full-service digital marketing agency to exceed your goals.
Get Started