We're a fully remote marketing dream team passionate about one thing: helping software and tech companies grow.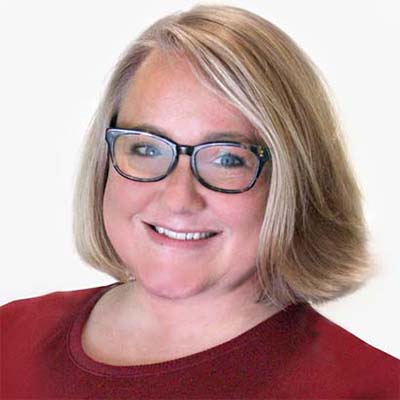 Jen is a passionate tech marketer, HubSpot junkie and design snob.
In addition to collecting quite a few accolades for her own work, she's also been a two-time judge of the Webby Awards and a repeat speaker at several conferences, including HOW Design Live.
In her spare time, Jen enjoys thrift shopping, planning her next vacation and binge watching teenage vampire dramas on Netflix.
Jen Lombardi
Head Honcho
+
Creative Genius
Greg's been in nearly every role an agency has, which comes in handy ensuring client success for a single project or integrated campaign.
His free time is spent cooking and renovating historic houses.
Greg Kiskadden
Managing Director
+
Head Chef
Tschanen's background in journalism and B2B marketing means she knows how to ask just the right questions to advance your marketing efforts.
When not at Kiwi, Tschanen and her family are watching/attending Cleveland sporting events or checking out the growing craft brewery scene.
Tschanen Brandyberry
Account Director
+
Cleveland Sports Fanatic
Emma is a tech marketing pro who loves creating the perfect mix of martech to help her clients streamline their marketing and sales efforts.
Outside of Kiwi, Emma is working on one of many home improvement projects or tearing up some trails in her side-by-side.
Emma Washington
HubSpot Director
+
Daring DIYer
As the Website Strategist, Evan is the project lead for both full-blown website redesigns and smaller web updates. He's an expert at all things related to SEO, CRO and a whole bunch of other digital marketing acronyms.
Outside of work, Evan enjoys spending time with his family, reading a good book, watching a movie or some anime with his kids, rollerblading and riding BMX bikes.
Evan Terrell
Website Director
+
Tech Junkie
Julie is a B2B marketing pro who loves helping her clients achieve their goals through strategy, content and project management.
Outside of work, you can find Julie catching up on a new book, working on her latest DIY project, binge-watching "Parks & Recreation" or cheering on the Kentucky Wildcats.
Julie Howlett
Account Executive
+
Theatre Nerd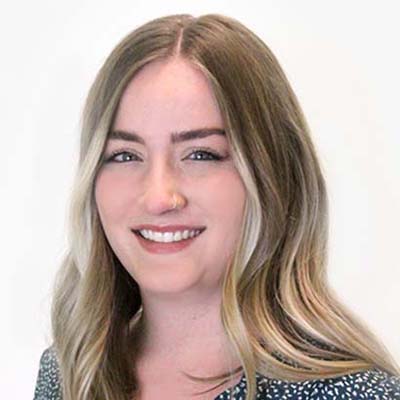 With a strong background in B2B communication, Katie is passionate about marketing strategy, project management, and content creation.
Outside of Kiwi, you will find her exploring Cleveland with her husband, reading, writing, or indulging in nostalgic video games with a glass of wine.
Katie Schooley
Account Manager
+
Fun Fact Aficionado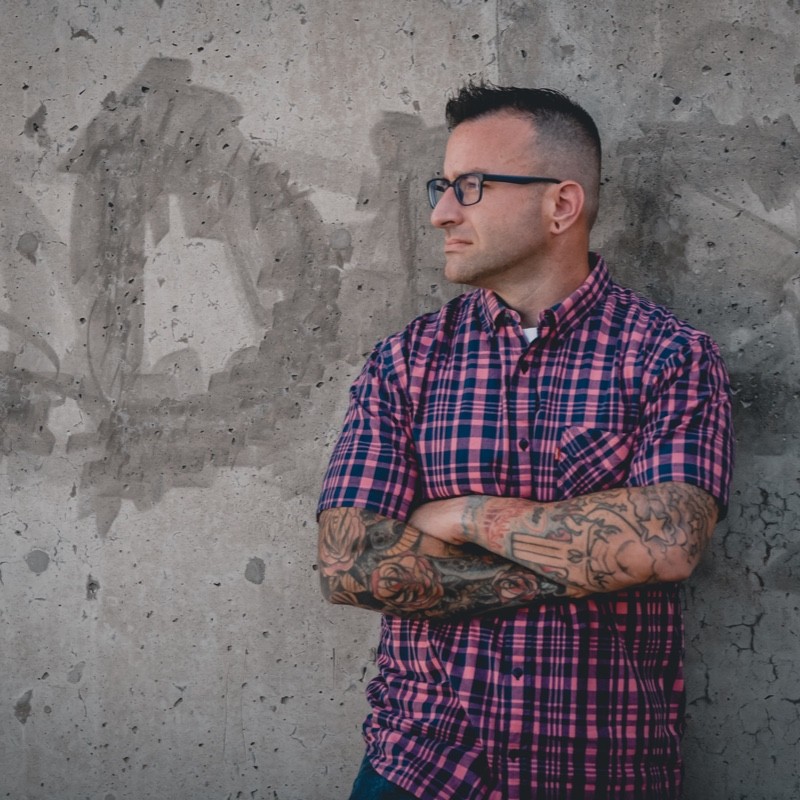 With a background in Fine Arts, Jon has a strong ability to conceptualize ideas into solutions as proven through various print and digital projects.
Outside of the office, you can catch Jon enjoying time with the family, drawing or taking the local shelter dogs on runs.
Jon Allen
Senior Graphic Designer
+
Comic Book Nerd
A wizard of WordPress and HubSpot websites, Ryan's also well-versed in SEO and other digital marketing tactics that are crucial to creating a well-rounded website design.
When he's not in front of his computer, Ryan enjoys being outdoors and spending time with the world's cutest Golden Retriever: Layla.
Ryan Patterson
Web Developer
+
Golden Retriever Dad
Matt has spent his career designing and developing WordPress and HubSpot websites, and is always on the look out for some new and interesting web tech.
When not working Matt is often found staring into space (literally), cooking something up or invested in a video game.
Matt Sherepita
Web Developer
+
Space Enthusiast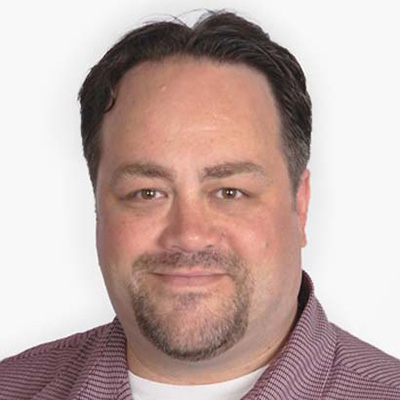 As our resident "tech nerd," Mike helps out with IT, web hosting and other technical challenges.
He also manages Gas Mark 8, a creative agency that works with higher ed and non-profit organizations.
Mike Richwalsky
IT/Hosting Support
+
Potato Chip Connoisseur
Mary Anne's bread and butter is paid search. Her passion is diving into customer journeys and creating awesome strategies that deliver results.
In her free time, she is usually feeding her obsession for her Peloton, driving her kids to sports and watching "Parks and Rec" reruns.
Mary Anne Boyle
PPC Specialist
+
Peloton Fan Girl
Want to work at Kiwi Creative?
If you have a serious love of HubSpot, digital marketing and Chipotle, you might be the perfect addition to the Kiwi crew.
See Our Job Openings
Our Agency, By the Numbers
years as a HubSpot partner
A look behind-the-scenes at Kiwi Creative
Our core values: more than just posters on the wall
These four ideas are the guiding principles for how we act with our clients and co-workers each and every day.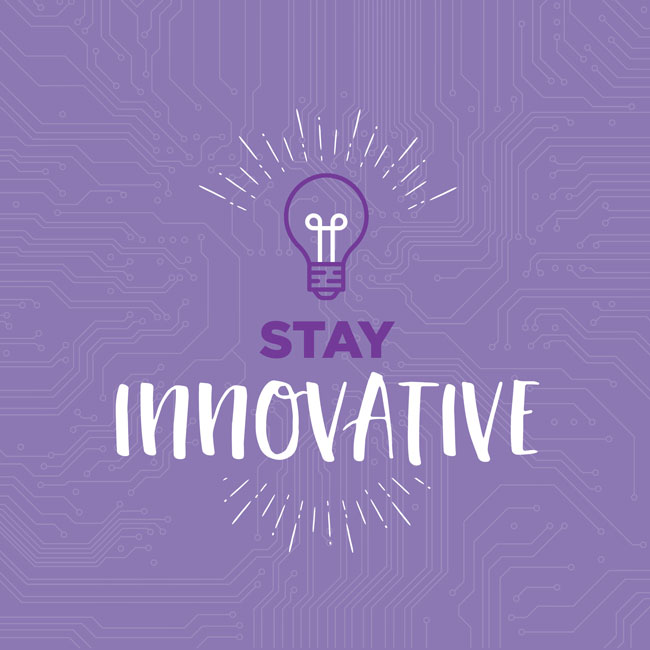 Be curious and find unique ways to solve problems while adding value.
Communicate with clients and co-workers in a friendly and easy-to-understand manner.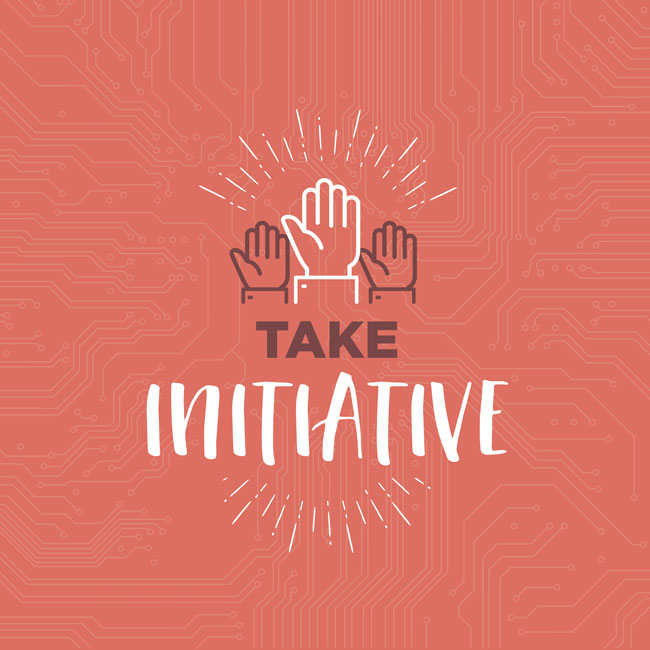 Recognize areas for improvement and make the responsibility your own.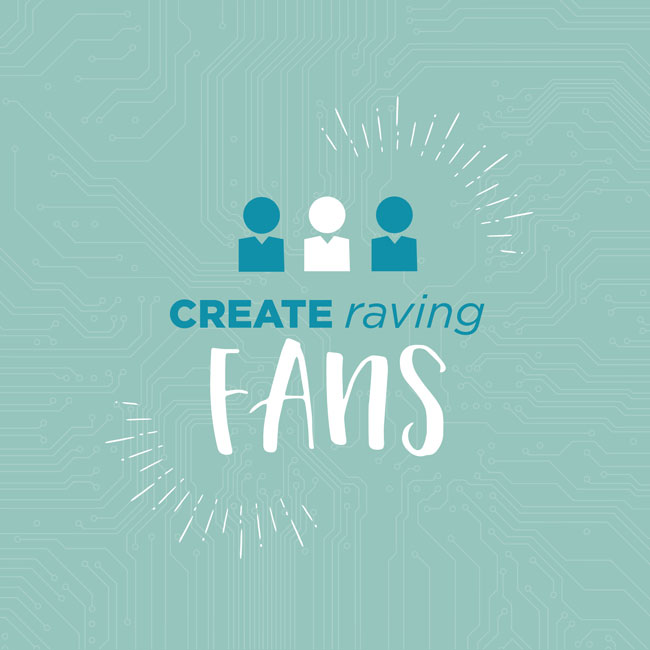 Exceed expectations to create brand loyalists, both internally and with clients.
Why do tech clients love Kiwi Creative?
The whole Kiwi team is great to work with and solved some of our biggest problems with our existing website. I really appreciate their knowledge and expertise throughout the whole process. I'm looking forward to working with Kiwi on many more projects to come!
Libby, Corporate Communications and Brand
Aktion Associates
Ready to talk to a human?
Whether you're planning ahead for an upcoming project or in need of immediate assistance (like, yesterday!), we're here to help.
Together, we'll craft a solution that's right for you.
Want to skip this step?
Book a meeting now.
Schedule an appointment for a call back
Our Accolades, Accreditations & Affiliations